Hej fina ni!
Här kommer mitt rumppass som jag tränade här om dagen på gymmet. Detta passet gav mig helt brutal träningsvärk i rumpan! Detta var faktiskt ett av de bättre passen som jag har kört för min lilla rumpis på ett tag. I alla fall om man ska döma utifrån träningsvärken som jag fick känna nu dagarna efter!
---
Here comes my booty session that I did the other day at  the gym. This session gave me a totally brutal muscle soreness in my booty! This was actually one of the better sessions I've been doing for my little butt in a while. In any case, if you are going to judge from the pain that I had the days after!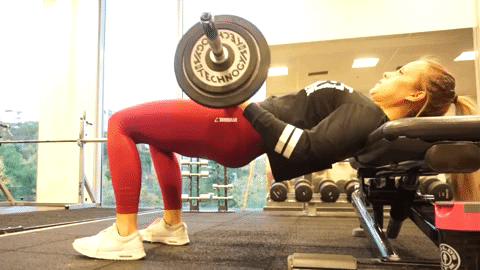 Höftlyft med skivstång
15 reps x 5 set
---
Hip thrusters with barbell 
15 reps x 5 set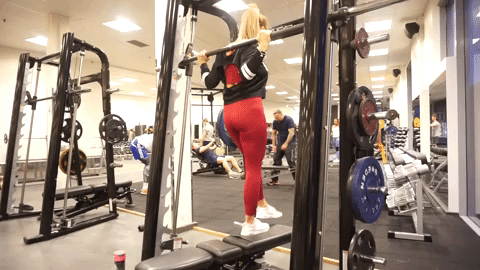 Enbensknäböj på bänk i smith maskin  
8 reps x 4 set på varje ben
Den här övningen är helt sjuk. SÅ jobbig! 
---
One leg squat on bench in smith machine
8 reps x 4 sets on each leg
This exercise is crazy, so hard!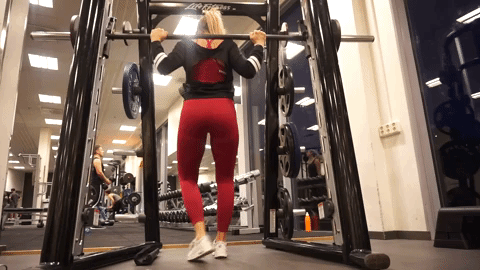 Utfall snett bakåt i smith maskin
10 reps x 4  set på varje ben
---
Side crossover lunges in smith machine
10 reps x 4 set on each leg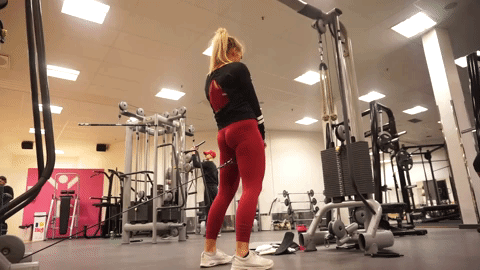 Raka marklyft i cable cross
12 reps x 5 set
Tänk på: Spänn rumpan ordentligt i toppläget! 
---
Straight leg deadlift in cable cross
12 reps x 5 set 
Think about: Squeeze your booty in top position.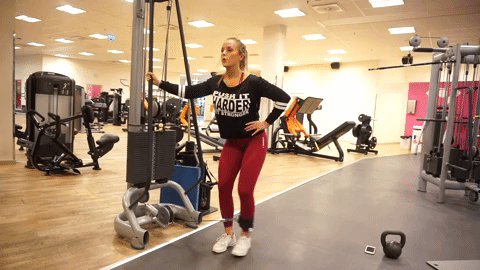 Sido-spark i cable cross
15 reps x 3 set på varje ben
---
Side-kick in cable cross
15 reps x 3 sets on each leg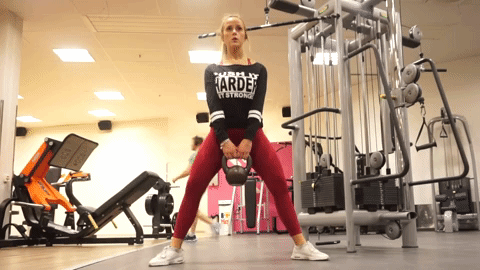 Sumo knäböj med kettlebell 
15 reps x 3 set
---
Sumo squat with kettlebell
15 reps x 3 set