Nu ni ska ni få ta del av mitt mördarpass för ryggen som jag körde här om dagen. Jag har haft riktigt grov träningsvärk nu efteråt vilket är så skönt men samtidigt smärtsamt! Jag vet inte vad det var, men jag fick sådan otroligt bra kontakt och hade jättebra fokus under det här passet vilket gav bra resultat!
---
Now you will get to see my back session that I did the other day. I've been really sore now afterwards which is so nice but painful at the same time! I do not know what it was, but I got such an incredibly good contact and had a great focus during this session which gave good results!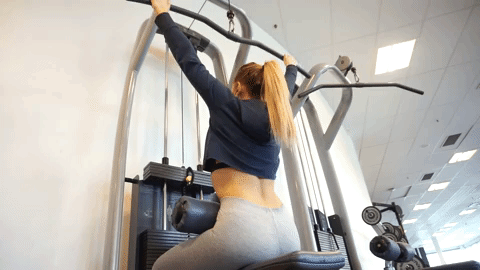 Latadrag med brett grepp
20 reps x 2 set
10-10-10 reps x 3 set
.
När jag skriver 10 – 10 – 10 så menar jag att detta är ett dropset. Ett dropset går ut på att man börjar utföra sin övning med hyfsat höga vikter för att sedan stegvis minska vikterna ju högre upp i seten man kommer. I slutet brinner det riktigt i musklerna trots att vikten är låg! Så först gjorde jag 10 reps, sänkte vikten, gjorde 10 reps, sänkte vikten och gjorde 10 reps igen. Det är ETT set.
---
Lat pulldowns with wide grip
20 reps x 2 set
10-10-10 reps x 3 set
 .
When I write 10-10-10, I mean that as a dropset. A dropset is when you start your exercise on a fairly high weight and then gradually reduce the weights, the higher up in the sets you'v come. In the end it really burns in the muscles even though the weight is low!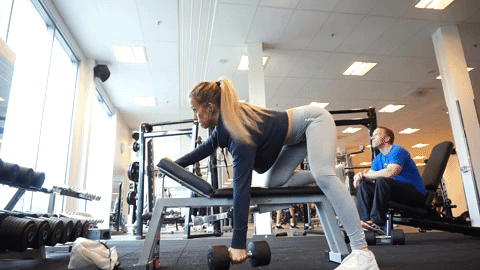 Hantelrodd
12 reps x 4 set på varje arm
---
Dumbbell row
12 reps x 4 sets on each arm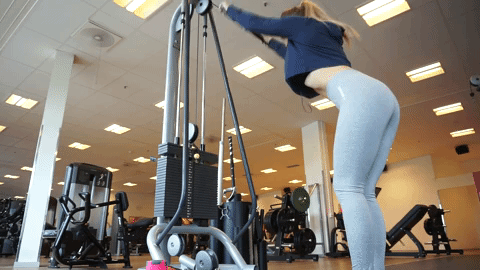 Pullovers i cable
Pullovers in cable
15 reps x 3 set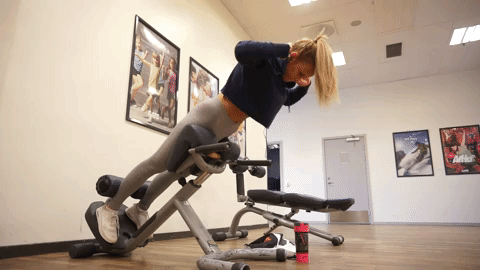 Rygglyft 
20 reps x 3 set
---
Back extension 
20 reps x 3 set